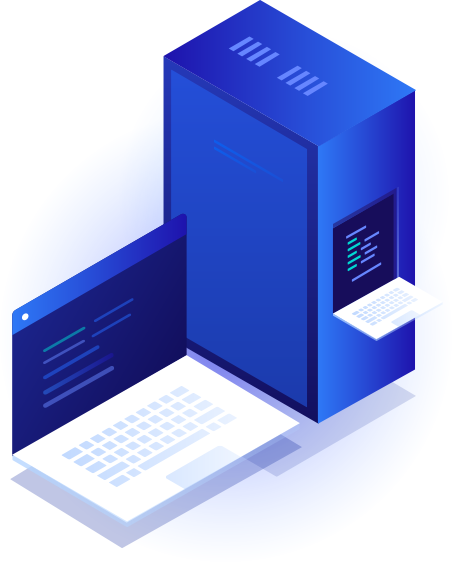 We are an IT infrastructure, software design and development company that provides end-to-end solutions to the automotive industry.
Our backbone systems are connected to 22 EU member state vehicle registration databases and more than 12 ad-portals enhancing vehicle sales for our business customers. With years of experience, we have perfected the process, system & technologies that enable us to create high-quality, scalable automotive solutions.
For 4 years, we have been providing a full range of big data services in the Automotive industry: consulting, solution implementation, support and managed analytics, to allow companies to get valuable insights out of their big data, access our large repository of vehicle registration world-wide, as well as build reliable interconnected systems.
As one of the fastest growing software as a service companies in Europe, Automotives Cloud offers SaaS development services for the Automotive Industry business vertical. We have a team of expert SaaS developers skilled in developing automotive SaaS products whether it runs entirely on the cloud or if it requires extended support for third party platforms or mobile integrations. Are you looking to build applications for your business by leveraging the power of SaaS? Hire our team of expert SaaS developers to build secure and scalable software products.